Estate Planning, Probate, Elder Law and More in Maryland
Welcome to The Law Office of Richard K. Abraham! Baltimore County, Maryland, attorney Richard K. Abraham provides legal services across a broad range of practice areas. Count on The Law Office of Richard K. Abraham to bring decades of experience to your estate planning, probate, elder law issues, business planning and business litigation. We also assist clients with Medicaid, asset preservation, guardianship, fiduciary representation and business/succession planning.
Questions about how we can help? Call 443-901-1333 or use our Contact form.
Estate Planning is a Gift to Your Loved Ones
Now more than ever, it's important to have plans in place before a crisis happens.
We are ready to help you and your loved ones be prepared during this stressful time and beyond. We want to minimize cost, provide peace of mind, and ease the burden on family and loved ones. Contact our office to schedule a consultation!
Start Your Estate Plan With 3 Basic Documents:
Planning ahead puts you in control of your choices!
For over twenty years, clients across Central Maryland have referred family members, loved ones, and friends to us for legal services.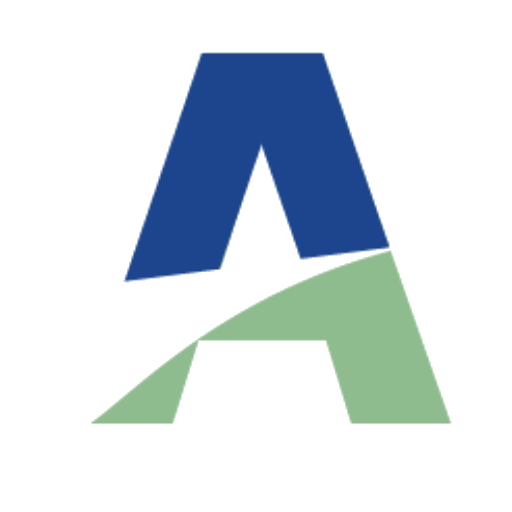 He was compassionate, supportive and kept us informed as necessary. His office is courteous and responsive.

Mr. Abraham was instrumental in helping our family cope with the loss of a loved one.

Mr. Abraham and his staff made a highly stressful situation much easier to deal with.

You can always trust in his ability to get the job done well and correctly. I value his sage advice and when asked gives you clear and practical answers and workable solutions to questions and problems.

An average person might become overwhelmed with the duties required in an estate. Mr. Abraham and his staff have guided me through the entire process. He cared about my mother, and now me, as a person not just as a client.