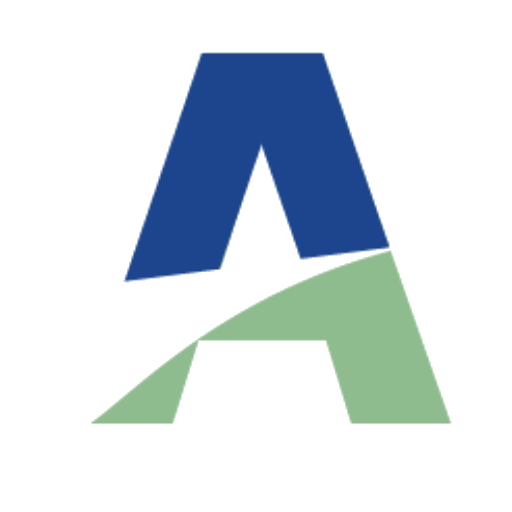 The Law Office of
Richard K. Abraham
The Law Office of Richard K. Abraham, located in Sparks, Baltimore County, Maryland, offers legal services related to estate planning, elder law, probate and more to their broad range of clients.
Advance Healthcare Directives, Wills, Power of Attorneys, Trusts and Special Needs Planning
Planning for health care, incapacity or mental incompetence, receipt of benefits and more.
Medicaid Appeals, Applications and Planning – Applying for Medicaid does not have to be a stressful process.
Ensures that an individual's rights are properly protected when they may not be able to protect themselves.
A personalized approach to protect our clients and their possessions. Each client is unique.
Protects an individual, their benefits, and/or their personal property and affairs.
Continuity plans in the event of the business owner's incapacitation or death.
Planning benefits multiple generations of your family!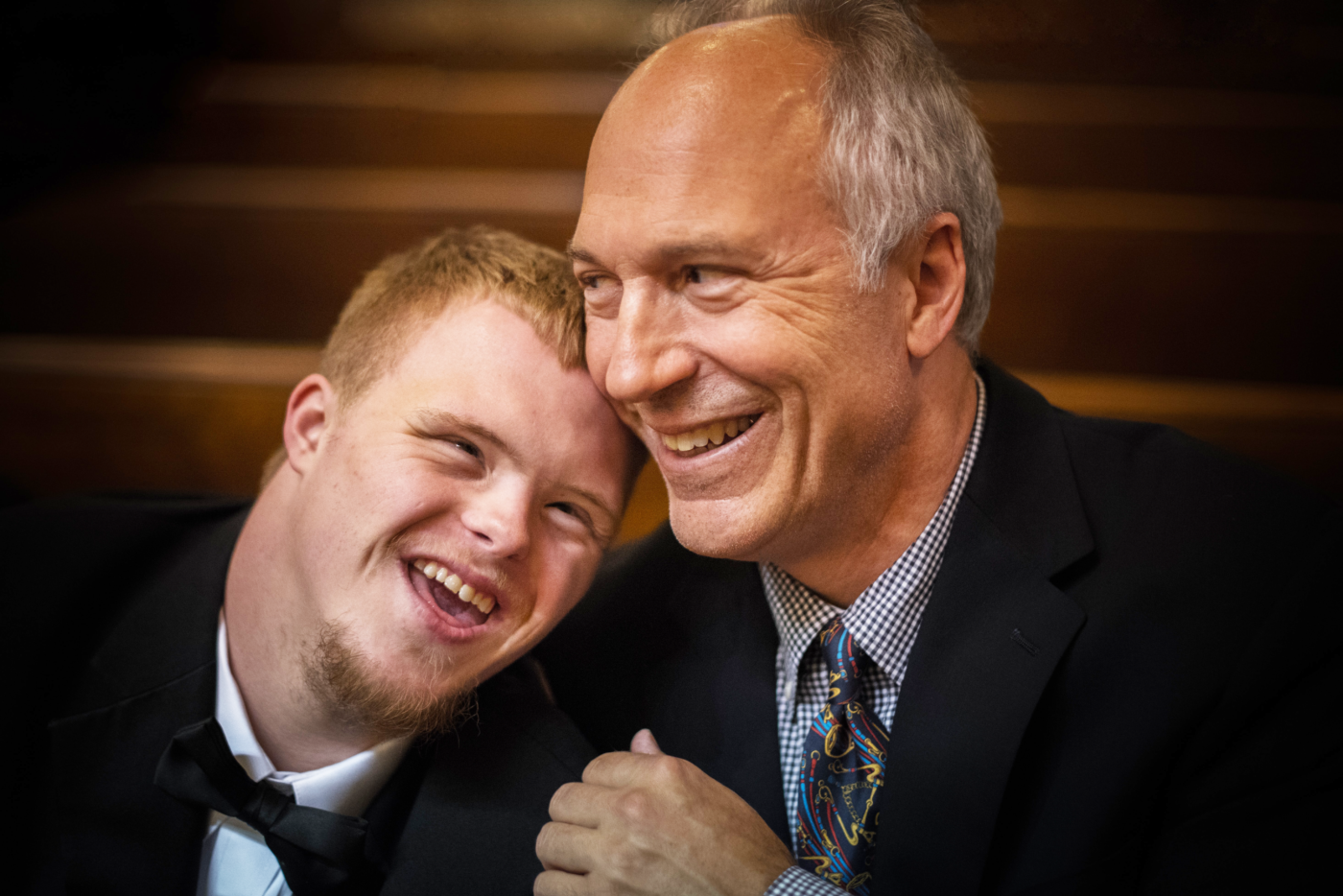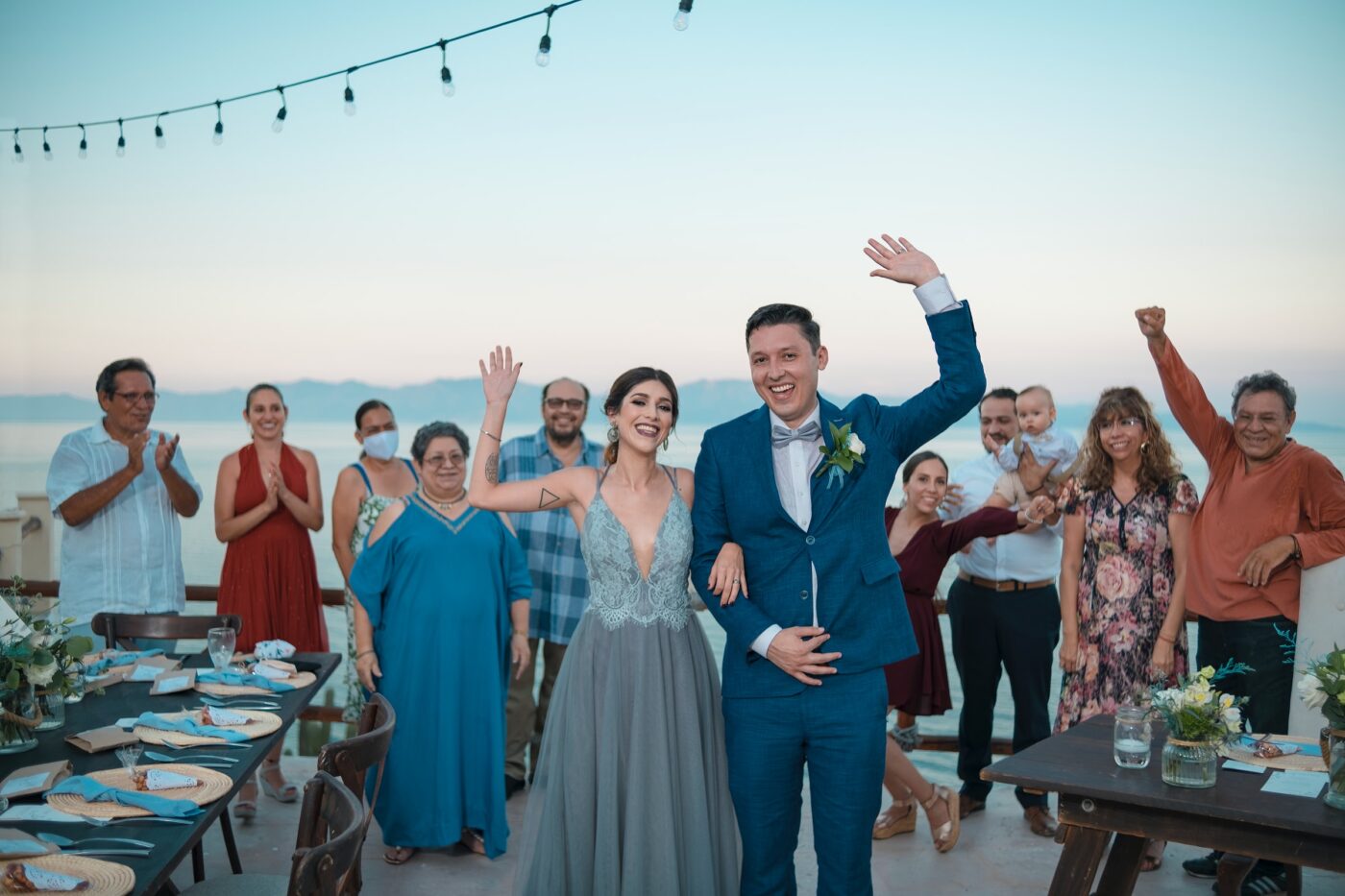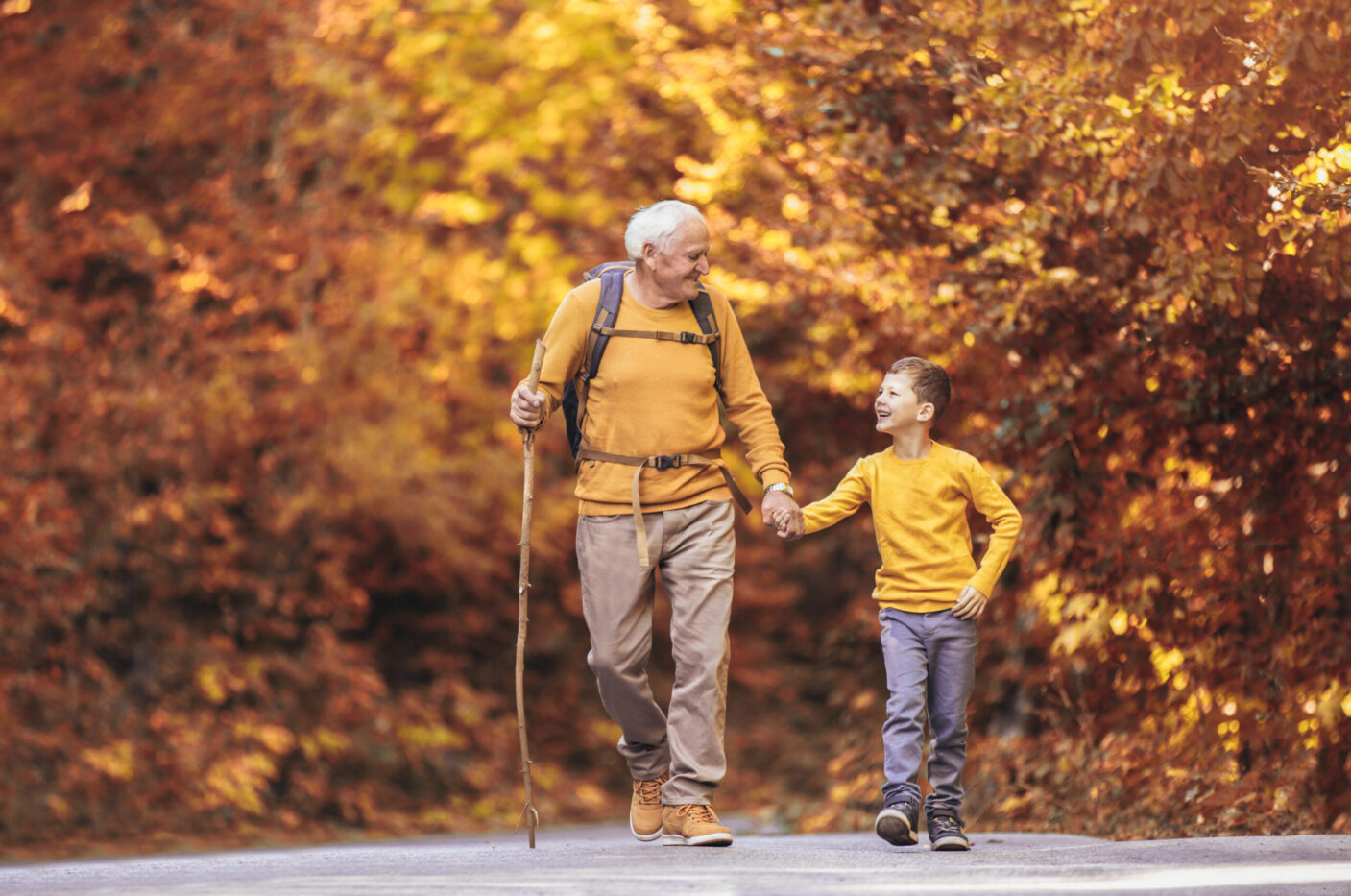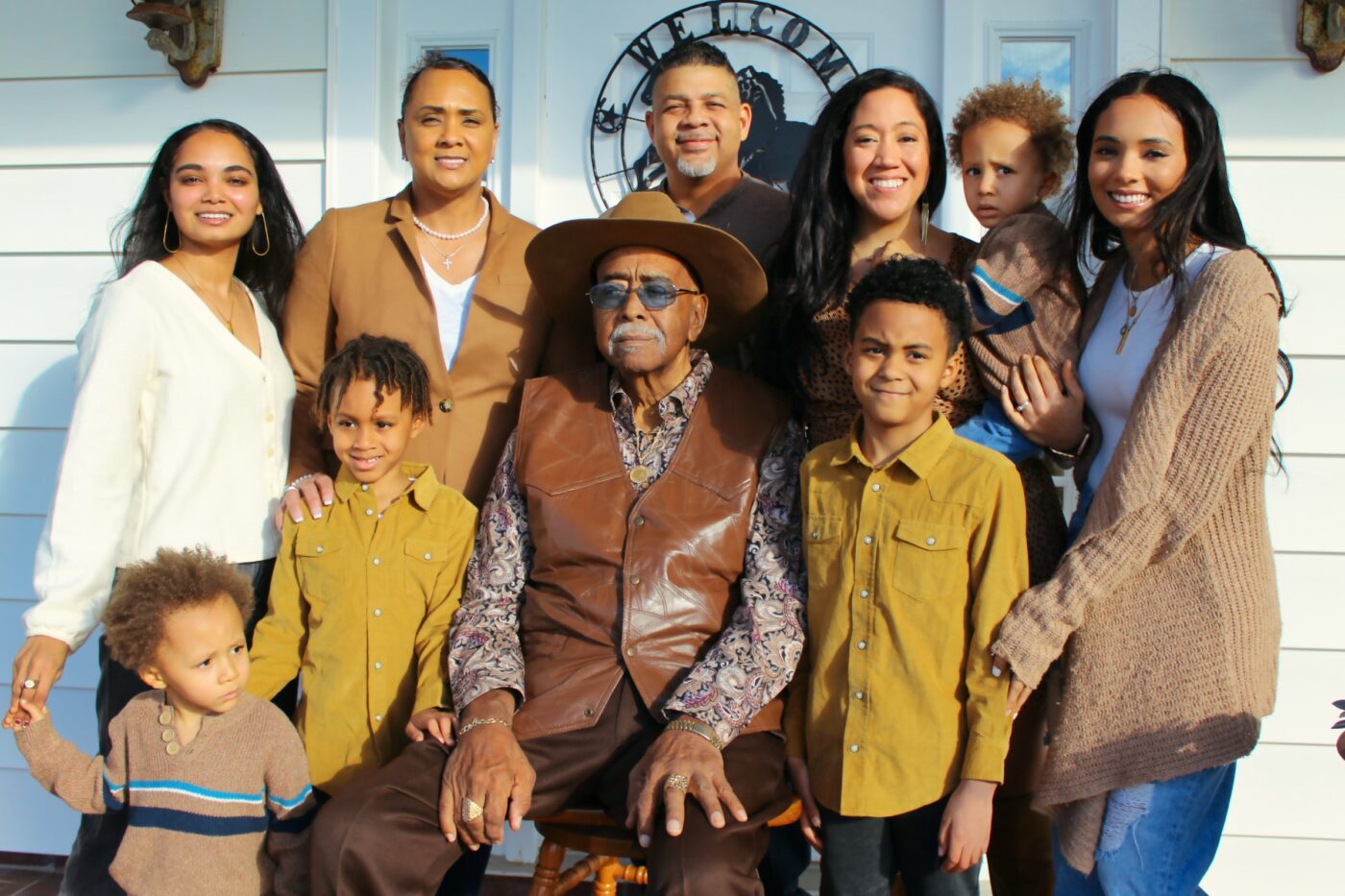 Clients across Central Maryland continue to refer loved ones, family members, and friends to us for legal services.
You can always trust in his ability to get the job done well and correctly. I value his sage advice and when asked gives you clear and practical answers and workable solutions to questions and problems.

Mr. Abraham and his staff made a highly stressful situation much easier to deal with.

An average person might become overwhelmed with the duties required in an estate. Mr. Abraham and his staff have guided me through the entire process. He cared about my mother, and now me, as a person not just as a client.

He was compassionate, supportive and kept us informed as necessary. His office is courteous and responsive.

Mr. Abraham was instrumental in helping our family cope with the loss of a loved one.