For over twenty years, clients across Central Maryland have referred family members, loved ones, and friends to us for legal services.
Here's what they have to say about working with The Law Office of Richard K. Abraham, LLC…
Straightforward, Personable, Knowledgeable
I have used Mr. Abraham three times and have been more than satisfied with his professionalism and ethics.
I was referred to Mr. Abraham by my professor. He has handled my father's estate, represents my brother and myself for our mother's estate and has recently prepared documents for my husband and myself.
Mr. Abraham walked us through the process and clearly explained the very complicated world of wills, trusts and estates and what to expect. He was compassionate, supportive and kept us informed as necessary. His office is courteous and responsive.
I have already recommended him to others, and would not hesitate to use his services again.
—

Gloria
Very Helpful Through Several Tricky Issues
Mr. Abraham was instrumental in helping our family cope with the loss of a loved one.
We had a lifetime worth of belongings and a run-down house to contend with and he directed us to a number of exceptional specialists to deal with each and every aspect of my mother's estate.
His legal experience helped us through several tricky issues and he was very professional.
—

Elinor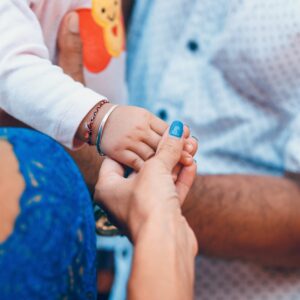 Over 20 Years of Representation
I have known Richard for over 20 years. He is both my and my husband's lawyer and also a dear and trusted friend. He is astute and very able in his chosen field of the law. You can always trust in his ability to get the job done well and correctly.
I value his sage advice and when asked gives you clear and practical answers and workable solutions to questions and problems.
His expert handling of our legal affairs through the years has helped us to have a minimum or no problems during times of extreme stress.
I would gladly, and have without hesitation, referred family and friends to Richard for estate planning, legal advice. He always represents his clients well.
—

Joyce R.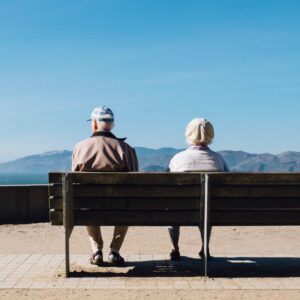 Handled Every Detail…Highly Recommend
Mr. Abraham and his staff made a highly stressful situation much easier to deal with.
The firm has handled every detail according to my father's last wishes in a very professional manner. Every question I have is answered in simple, easy to understand terms.
Mr. Abraham and his staff have always been patient with me. I highly recommend Richard Abraham, Esquire of Abraham & Bauer for estate planning, estates and elder law.
—

Lou S.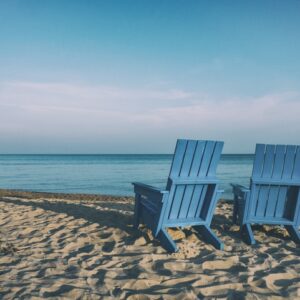 Professionalism & Passion for His Work
As a client, I now appreciate Mr. Abraham's professionalism and passion for his work. When the need arose, he was able to refer me to other independent professionals who are also dependable and obtain quick results.
An average person might become overwhelmed with the duties required in an estate. Mr. Abraham and his staff have guided me through the entire process. He cared about my mother, and now me, as a person not just as a client.
—

Stuart R.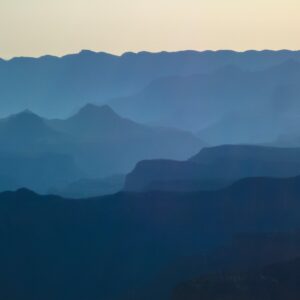 Steadfast Advocate…Highly Endorse
Richard is a steadfast advocate that will fight tooth and nail for his clients. I highly endorse this attorney for all estate, probate, and elder law matters.
—

Brian Deaver
Some photos are models to protect our client's privacy and to capture the idea of the testimonial.