Medicaid
Medicaid Planning, Applications and Appeals of Benefit Denials
Medicaid Applications and Planning
Applying for Medicaid does not have to be a stressful process. Mr. Abraham has years of experience successfully and smoothly assisting clients through the planning and application process.
Proper representation includes the development and implementation of Medical Assistance plans to preserve assets.
---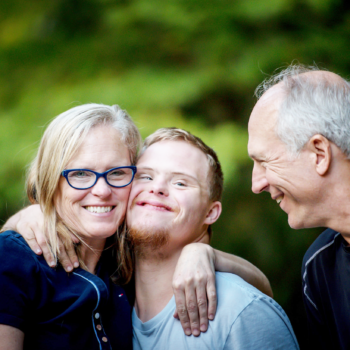 Medicaid Applications
When appropriate, the plans include the completion and filing of the Medical Assistance application.
Representation will then continue up to when the applicant is granted eligibility into Maryland's Medical Assistance program. When necessary, Medical Assistance applications may result in litigation in the form of an appeal.
---
Medicaid Appeals
Denial of Medical Assistance (Medicaid) benefits often does not signify the end of an application process. Applications are commonly denied for improper reasons. Applicants have the right to appeal a denial when they believe the rejection is incorrect. Additionally, the local Department of Social Services does not always process Medical Assistance applications in a timely manner. When this occurs, an appeal can be filed to preserve an application.
When necessary, Mr. Abraham also files appeals as a component of continuing Medicaid representation. On occasion, he is retained for the sole purpose of filing appeals on the denial of Medicaid.
LEARN MORE
The "Look-Back Period" for a Medical Assistance Application

"The Medical Assistance or "Medicaid" applicant must meet several criteria to obtain benefits. If deemed eligible, Medicaid will partially offset the applicant's cost of nursing home care.

Medicaid Spend Down

Medicaid covers everything from standard medical care to nursing home or personal home care services. But to qualify, an applicant must meet the program's strict technical, medical, and financial requirements.

Navigating the Medicaid Minefield

What you don't know about Medicaid can cost you and your loved ones. Here are some common traps that can be avoided with planning and help of a knowledgeable elder law attorney.
Let us help you with Medical Assistance (Medicaid).
Planning ahead puts you in control of your choices! Don't wait until you have a crisis to review the plans you have in place. We can help you with Medicaid Planning, Applications and Appeals of Benefit Denials.